If we were having coffee, I would tell you how my therapy visit was somewhat unsettling.  What am I saying here?  She made me angry.  She made me feel as though I were under attack.  She stressed for about ten minutes, how she spent more time with me than with any other client that she saw.  Was that a complaint?  Does that mean I'm a problem?  Should I be seeing her less often than twice a month?  I should hope not.  She has been my lifeline to my sanity for the past year and a half or more.  I was nearly devastated when she changed my appointments from once a week to twice a month.  And now I have to show up with a notebook, prepared with exactly what I should be talking about that day.  If she hadn't done so much to bring me so far . . . 
If we were having coffee, I'd tell you that this weekend has been one filled with anxiety, last-minute trips to the dollar store for mini versions of toiletries, so that I can travel this week, with only one carry-on bag, my laptop (no matter how hard I try, the decision to leave it at home never lasts) and my CPAP machine.  I don't want to be tired all day long, because I had a poor nights sleep due to sleep apnea.  I'm trying to avoid 1) Trying to push around my big suitcase, while toting a carry-on, laptop and CPAP machine,  2) Having to wait in baggage claim until my bag finally appears and possibly missing my bus home from the airport on the return trip, and 3) Loading up with all this extra stuff I can do without.  All of this from a wheelchair.  True, it is a power chair, but that in itself is trouble as it causes me to be the last one off the plane, then often having to wait for my chair to appear, which could be a bit of a lengthy time coming home, at O'Hare.  And there is always the risk of damage to my chair, as it is a 400 pound power chair and the baggage handlers in Chicago just never seem to get it right, even though I've traveled to and from there for a few years.  I could not possibly tote around all that baggage while trying to push myself around in a manual wheelchair.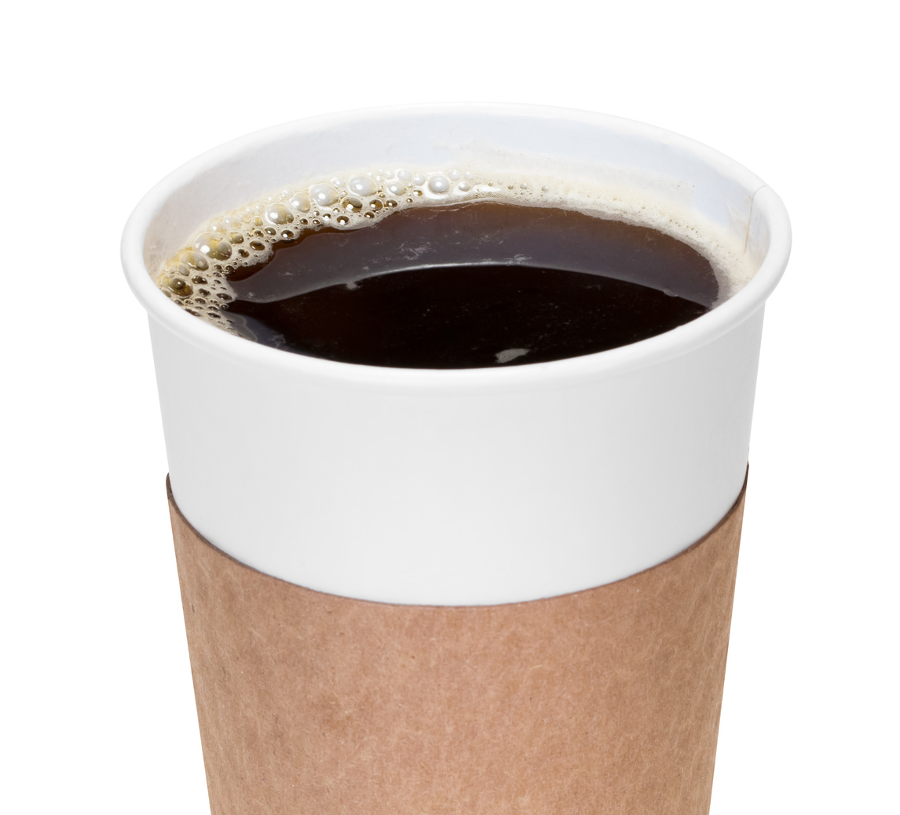 If we were having coffee, I'd tell you about all the exciting things I'll be doing this week (not including the airports).  I will be checking into the hotel in the evening, and then checking in for the Valor Games Southwest, in San Antonio, TX.  I'd tell you how the elevator has a glass wall which looks out on the inner square garden.  There is also a hot tub, which I cannot go into due to heat sensitivity from MS, and a wonderful pool, lit up at night from under the water.  It is such a wonderful feeling to immerse myself into that cool water, after a hot day waiting to get on and off buses, which are transporting us back and forth from the game venues and the hotel.  I believe my first event will be with the air rifle.  I have rifled through my closets, looking for the eye patch needed to cover my dominant eye, so I am not struggling to keep my non-dominant eye open while aiming at a target which is 10 miles meters away.  And I also have to be wearing my glasses to do this.  I would tell you that another event I'll be taking part in, is table tennis, a sport which I have played just about every year for the past 8 years.  My last event is Boccia Ball, which I first tried in San Antonio, on my first trip there two years ago.  It has since become an event in the National Veterans Wheelchair Games.  The Valor Games do not require that you be in a wheelchair, but just that you have a VA-certified qualifying disability.  I guess mine qualifies, as this is the third year I've been accepted to these games.  I'd tell you that just last month I competed in the Valor Games Midwest, in Chicago, where I earned a gold medal in the discus, and a silver medal in hand-cycling.  This is a sport that I'm looking into pursuing on a full-time basis.  And I'd tell you I'll spend every evening (if I have any energy left) in the pool, and then trying to find a couple of people to drag me out of the pool, as I can't get myself out with my legs.  I would tell you that I'll be getting little sleep for the next 5 days, and that's okay.  I'll fill you all in with my results, next weekend.