If we were having coffee, I would tell you about that squirrel.  During the week, I would look up from my laptop and see a squirrel on my windowsill.  I spotted it about the
same time as did my cat.  I am so glad the window has been closed throughout the week, due to the drop in temperature that we had.  I'd tell you how that squirrel causes my cat to come running from, I don't even know where, race through the room and up in the
window.  An occasional bird also causes that reaction from her.  I am always afraid that she is going to go right the window screen, and out on the ground. Fortunately, not that the temperature is cooler, the window has been closed, and I can stop worrying about the screen popping out, right along with the cat.  That squirrel has also left a little pile, of what I first thought was dirt, but appears to have shell pieces and other whatnot in it.  It looks like just a pile of dirt.
If we were having coffee, I'd tell you that I have finally started going back to church.  Last night was the second week in a row, and I have been asked to do an additional bit of work for the church.  I now run the Power Point presentation, which contains the words to the worship songs, so there is no need for hymnals in the backs of the pews.  This is a good thing, since we don't have pews, but just rows of chairs on a gym floor.  I'd tell you how I started going to this church just one month later, from it's beginnings in a rental arrangement with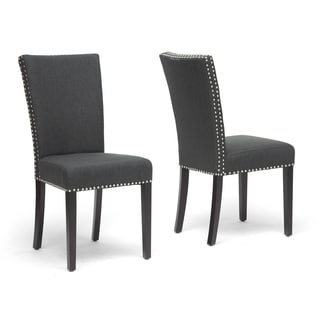 another church.  Since those early beginnings, we have moved three times, in eight years.  We moved from one church building to another, and that place became too small, due to the growth in numbers of churchgoers.  I'd tell you how we moved to a new location, with a larger sanctuary and adequate space for growth.  Unfortunately, due to the passing of the pastor at that location, the bills didn't get paid and the church was closed after the electricity was cut off.  The first week after that happened, we didn't have a church service, because we had no place to meet.  Then came another location, with rows of chairs on a gym floor, and that is where we have been since then.
If we were having coffee, I'd tell you how this church is not like the church your grandma went to.  The pastor, who has a beard which has grown to mid-chest level, and long hair, which is tied back in a pony tail.  He comes in wearing any shirt, possibly the one that he has worn all day, a pair of baggy blue jeans, and a leather vest, covered with pins and patches on the front, and the church logo on the back.  I'd tell you that if you were not a regular churchgoer, you would be surprised and feel comfortable there.  We are a biker church.  The church tagline is, "You don't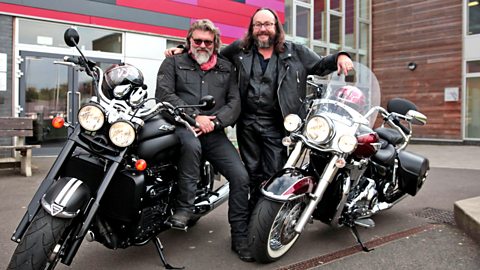 have to ride to come inside!"  We don't sing regular, but instead sing contemporary Christian songs, as well as some well-remembered songs from the 70's and 80's, which have had some of the words changed, to make it a song we would sing in church, as well as take home with you, in your head.  I would tell you that the pastor does not preach from the Bible, but rather teaches us about what the Bible has to say.  There is a mixture of messages, some or most of which often causes laughter.  I would tell you how, if you didn't go to church (something I did throughout the entire summer), but wanted to know a little more about church,  if you came and listened to my pastor give his message, you are quite likely to come back again.  We are jeans and leather friendly, but you can wear most anything you feel comfortable in, as long as you are actually wearing clothes.  I would tell you that the way he gives his sermon, you learn about what is written in the Bible, as well as how it applies to us, even today, and have a website which I (as the church's Webmaster), have revised, and then re-designed, and is chock-full of information about our church.  I would tell you that I'm going to do yet more redesigning of our church website, making it suitable not only for your computer, but also your tablet and even your phone.  I am going to be working on that project this afternoon, and hopefully will get it all working the way we all would like.